Award-winning virtual reality studio VRPole has won this year's "CREATORS FOR THE CENTURIES" award for contributing to the development of entrepreneurship in central and south-eastern Europe.
After reviewing more than 500 candidates from 11 countries, the international jury decided to award VRPole for incredible development achievements of extended reality technologies.
VRPole's newest product, the HIS-STORY TOUR, is the world's first public XR tour and contains 14 locations of Zagreb, Croatia historical attractions. The product was a big hit among the jury so the VRPOLE team was awarded this prestigious award.
"We are proud that our work has been recognized on the international scene, and we are grateful for this prestigious award. The award will be an additional incentive for us to continue developing innovative products in the coming years," said Milan Gudeljevic, the CEO of VRPole.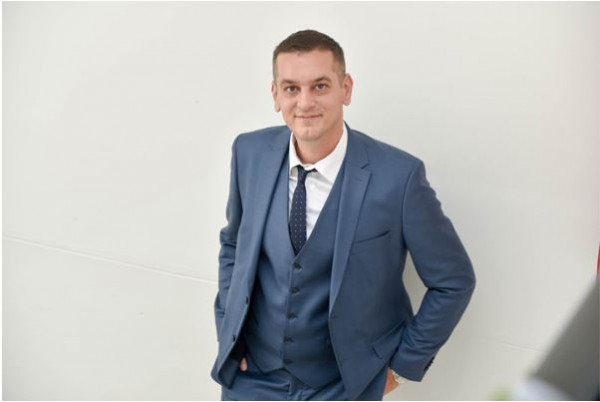 Photo 1: Milan Gudeljevic, VR Pole's CEO
History Tour is an application that combines new experiences in tourism and technology. While touring the City of Zagreb, the user experiences 14 amazing and unbelievable extended reality stories from a digital guide Tom. The app works like a combination of treasure hunt, gamification, and XR.
"The app works as a real-life tour guide. The app enables you to explore more about Zagreb through your phone's camera. The whole point of this is to enhance your travel experience with engaging augmented reality stories, interactive maps, and fascinating amount of historical data," said Gudeljevic.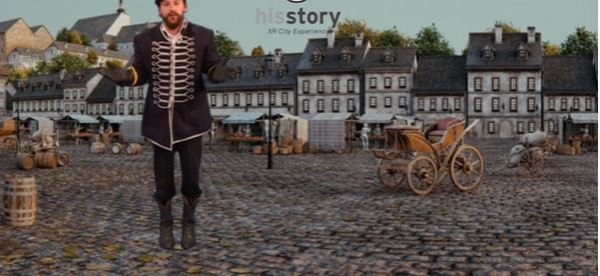 Photo 2: In-app screenshot
VR Pole is creating integral virtual, mixed, and augmented interactive reality solutions for hotels, museums, galleries, sports clubs, tourist facilities, and other innovative companies embracing digitization. They. Produce creative 3D, 360, and VR animations, products, unique VR software, and various stationary XR devices that transform familiar places into immersive virtual reality experiences.
VR Pole also won a Gold medal for Best Innovation in tourism in 2018. They are incredibly proud of their star product – VR POLE, an indoor and outdoor virtual reality device offering an immersive view of storied locations.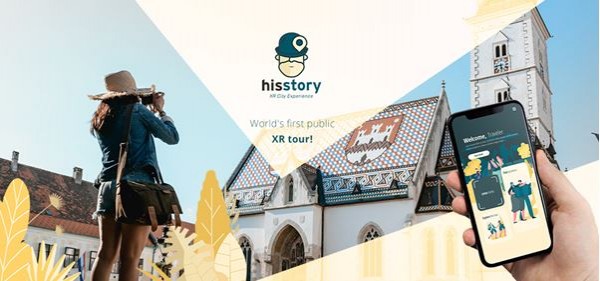 Photo 3: Promo photo for the app
In 2019 the company was granted EU funds for Innovations of newly established SMEs for their vr pole project.